Written by Melvin Tunstall III
Q: If I wanted to propose turning a movie that already has musical numbers into a stage show, would I be able to, and if so, where to start, rights-wise?
The quick answer is "Yes!" It is absolutely possible to obtain the rights to a film. 
The process? Not as quick.
As a matter of fact, it is the lengthy process that led me to write my first original work. More on that later!
If anything is certain for theatermakers, the movie-into-musical trend is here to stay.  Over the past few weeks, we've received updates on new musical adaptations of Thelma & Louise and The Karate Kid that hope to join Broadway's Mrs. Doubtfire and Broadway-bound The Devil Wears Prada in captivating audiences. Factor in a movie already has musical numbers so half the work is already done, and you have a sure-fire contender for a new stage production.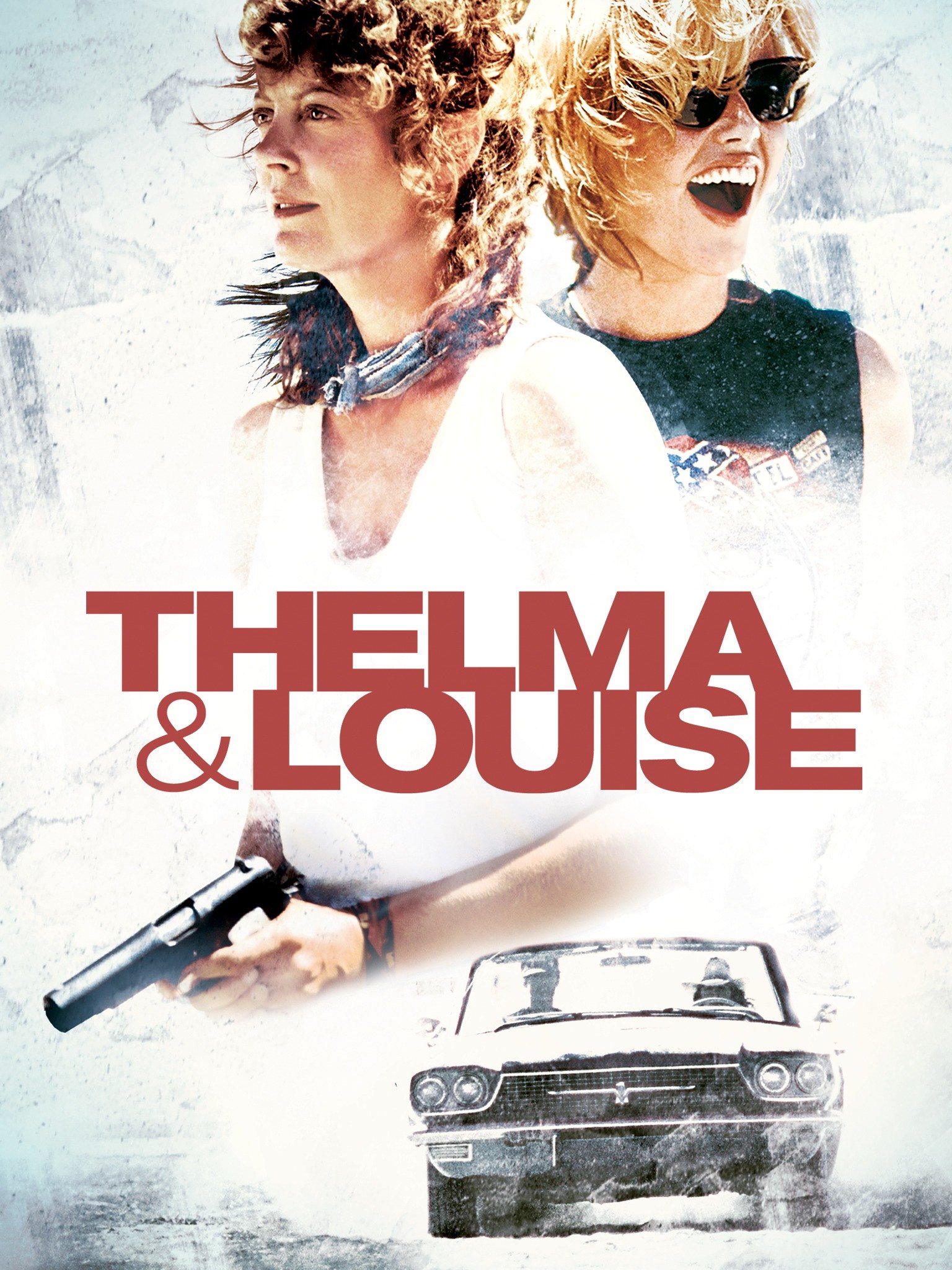 So where do you start if you're like this week's questioner and while escaping into a tub of popcorn and celluloid magic the muses show up declaring they believe what is onscreen will "sing?" 
We didn't have to go far to get some sage advice on starting the "obtaining a copyright" process! 
After 5 years of working to obtain the rights to Somewhere in Time, Ken has this bit of wisdom to share:
"The first question is to find out if the movie is an original or if it was based on earlier work.  If it was based on a book or short story or a note jotted on a napkin, go after the original author first before approaching the movie company.  Odds are that you are going to have to go to the movie company anyway, but you're much more likely to get a response (and a positive one) from the person who has the most invested in the project (the original author), rather than someone in the legal department of a billion-dollar conglomerate.  You can get the original author on your side, find out more info about what rights the movie company actually owns, and develop a strategy from there.

If it's an original screenplay, then you are definitely going to have to approach the movie company.  You can also approach the author of the screenplay at the same time, using the same theory as the above, but if the script was written for MGM, then expect MGM to hold most of the cards.  Movie companies get a ton of rights requests (for clips, etc.) so they will always want something in writing.  Call the company and find out to whom to send the request.  Send it, and then follow up with a phone call.  Then wait and wait.  And keep following up.  I once got a response months later via the mail.  I mean, they couldn't just send an email?"
With the process potentially taking years to complete, theatermakers looking to take a movie from screen to stage should not delay getting started! Here is a checklist for information to include when contacting a copyright owner:
The name of the author, editor, or translator
The title of the work and any edition or volume number
Exact material you want to use, being as specific as possible
Copyright date of the work
How you will use the material
The audience to whom the work will be distributed or otherwise made available
Whether the material will be sold
Name of your organization—note if it is a nonprofit
Your name and contact details
Now, about my personal experience with obtaining film rights!
Back in 2007, after the premature closing of Chitty Chitty Bang Bang on Broadway, I wondered what on earth would happen to the flying car (stick with me) and that small thought led me to the idea of turning the movie Too Wong Foo, Thanks For Everything, Julie Newmar by Douglas Carter Beane into a musical. If you're wondering how I got Too Wong Foo from Chitty Chitty just know it involves wanting to see the classic Cadillac driven by three drag queens spin into the air as they fled a bigoted police officer. So I went to my mentor and asked how do I get rights to the film?
"You don't. You write something original." 
Initially, I was crushed he would kill my dream with not even a hopeful caveat but his blunt response literally changed the course of my career. Within a month, I had a treatment for my first original musical. Within the year, my first draft and two years later, the first production. 
Over ten years and 7 new musicals later, here I am giving you the same challenge. 
Write something original. Even if it's while waiting to obtain rights to a film. 
By the way, it turns out working on my Too Wong Foo idea would have been in vain. Douglas Carter Beane turned his screenplay into a musical in 2018!
---
You could find someone working on a musical adaptation of a movie in our free TheaterMakers Facebook Group, so be sure to join today!
Other blogs: